Greg's Stuff
Dec 07
morgenmuffel
—————————————————————

German word of the week: Morgenmuffel.
Meaning: "Someone who is always grumpy
first thing in the morning".
—————————————————————
Ich bin ein morgenmuffel.  As is Petra it seems:
(via thefuzzydave)
Anytime is Ice Cream Time
Anytime is ice cream time from Steve Cutts on Vimeo.
One of my favorites from this month.
weekend
Dec 06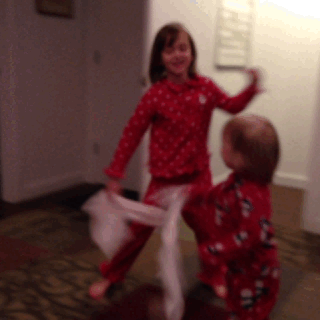 Trust me, you're a great dancer.
That kind of party. Part II. #vimeo
We're number one.
Dec 05
That kind of party. #vimeo
Daughter's Christmas List.  Should I be worried about the multi-voice changer?  What's she planning?
Dec 04
Sundance A List
So I took a shot:
"Camp X-Ray" = An Able Guard

"Cold in July" = Awake in July
"Dear White People" = All the White People
"Fishing Without Nets" = After the Fish
"God's Pocket" = 
Accident
"Happy Christmas" = All in the Family
"Hellion" = Acting Out
"Infinitely Polar Bear" = 
Always Polar Bear
"Jamie Marks Is Dead" = 
Alive Again
"Kumiko, the Treasure Hunter" = 
Adventures in

Minnesota



"Life After Beth" = 
After Beth
"Low Down" = Ariving at 
Adulthood
"The Skeleton Twins" = 
Alive Together
"The Sleepwalker" = A Sleepwalker
"Song One" = Anne Hathaway Vehicle